Robot HORST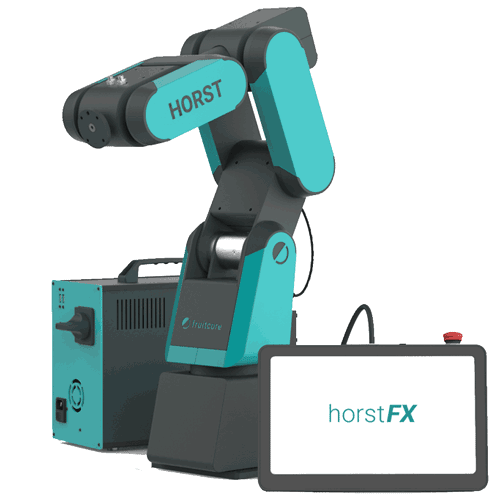 Automate the insertion and removal of parts at the injection molding machine. The robot requires little space, is easy to set up, and impresses with its precision and attractive price/performance ratio.
Plastic vacuum gripper systems
Thanks to the modular design based on the building block principle, individual removal solutions can be put together from over 150 articles depending on current requirements. Gripper systems made of plastic are lighter, more stable and more cost-effective than systems made of aluminum.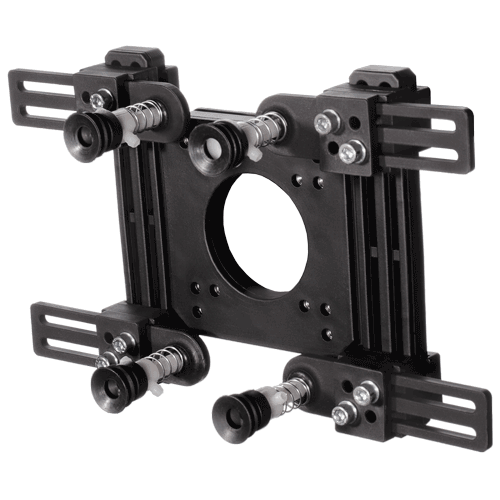 ❮
❯
ALL STANDARDS FROM ONE SOURCE WITH A SHORT DELIVERY TIME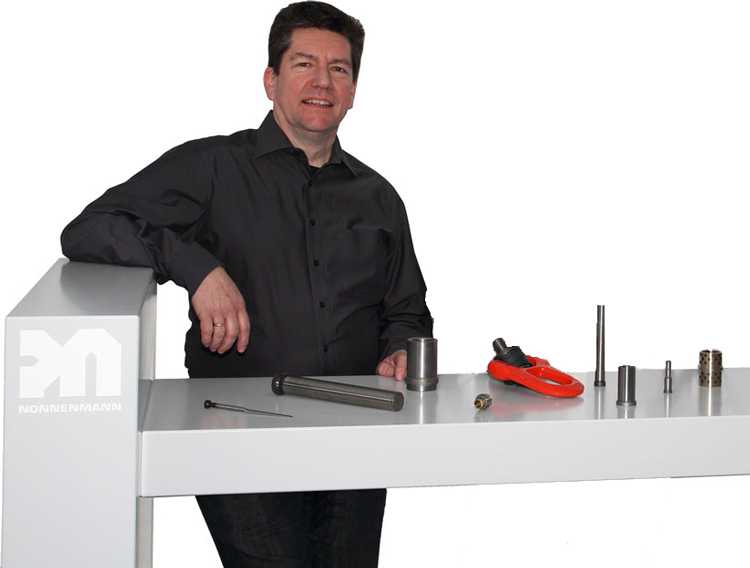 ALL STANDARDS FROM ONE SOURCE WITH A SHORT DELIVERY TIME
ALL STANDARDS FROM ONE SOURCE WITH A SHORT DELIVERY TIME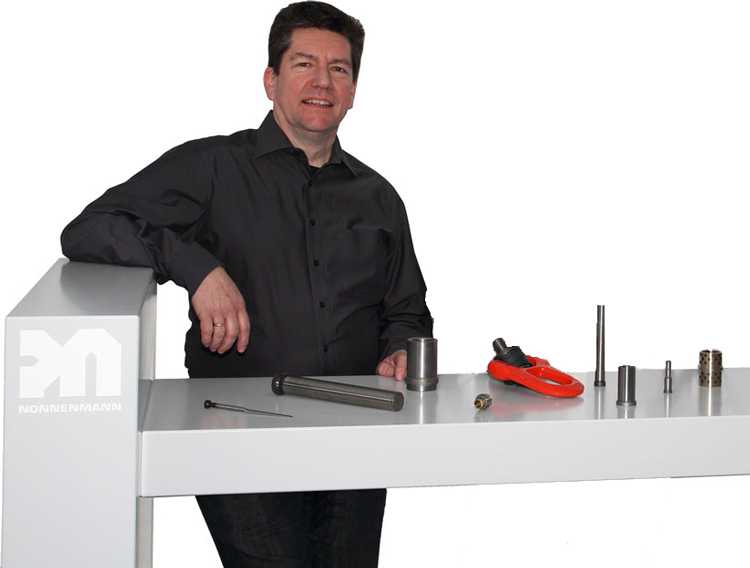 ALL CUSTOM MANUFACTURING ACCORDING TO YOUR SPECIFICATIONS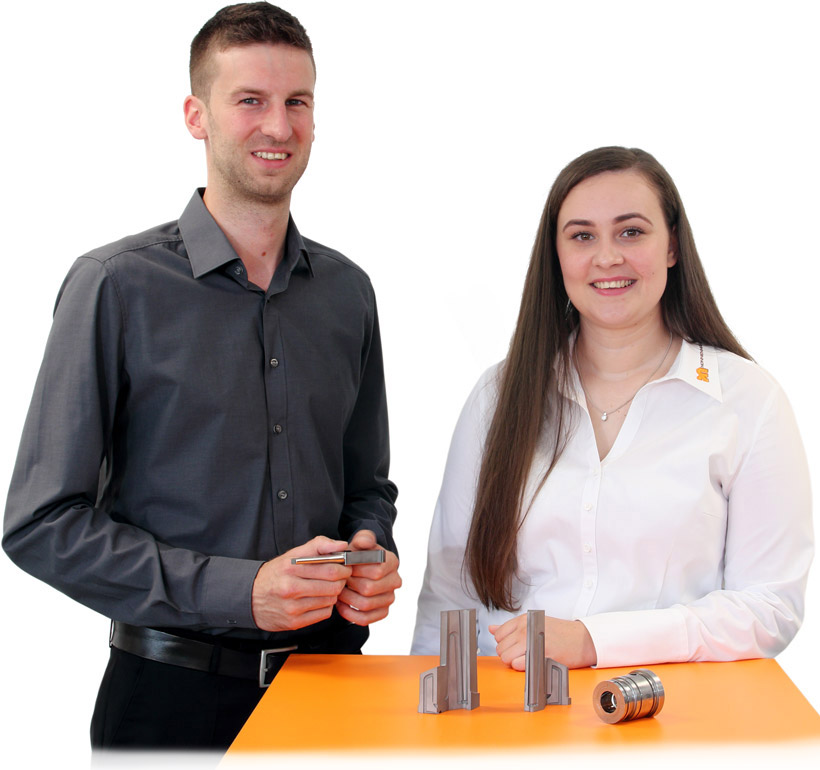 FROM THE ON TIME DELIVERY OF THE SMALLEST QUANTITIES TO THE COMPLETE STORAGE MANAGEMENT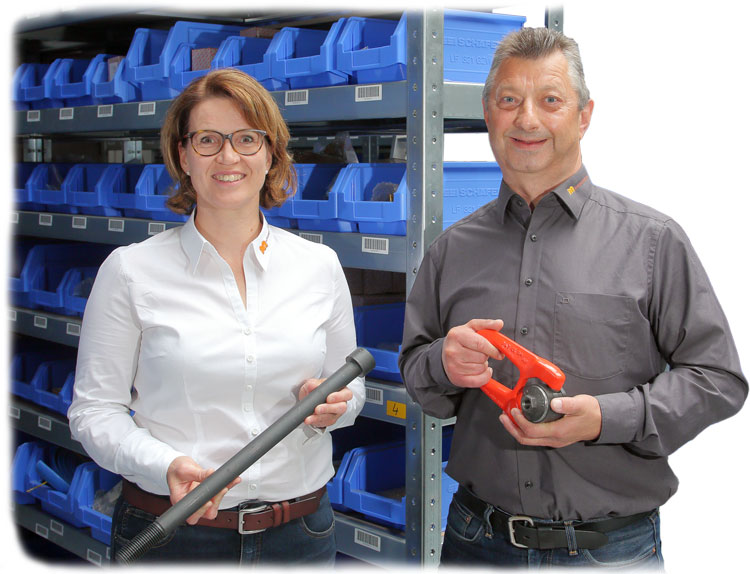 WE FOCUS ON TEAM SPIRIT AND CUSTOMER ORIENTATION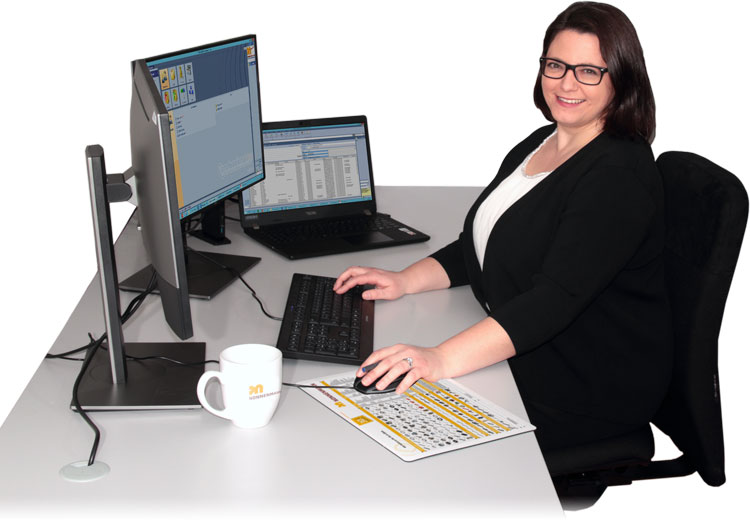 INCLUSION OF THE SOCIALLY DISADVANTAGED IS CENTRAL PART OF OUR PHILOSOPHY