Sheet metal working
Punching, laser cutting, bending, edging and waterjet cutting - Made in Germany
MATERIALS AND PROCESSING
Manufacturing according to your specifications
The production of punched or lasered components can be implemented up to 40mm sheet thickness with an accuracy of ±0.1mm.
The material selection includes steels for steel and mechanical engineering, such as S235JR, S355 and S400. These can additionally be galvanized or hot-dip galvanized.
We also offer sheet processing for corrosion-resistant steels such as 1.4301, 1.4307, 1.4404, 1.4571 and 1.4016. This can be implemented as a hot-rolled version from 6mm sheet thickness. Visible parts with foils on both sides are possible up to a thickness of 6mm.
Sheet metal components made of aluminum such as AlMg3 and AlMg1 can be manufactured from 0.7mm thickness. Other materials such as brass, copper and titanium are offered on request after feasibility testing.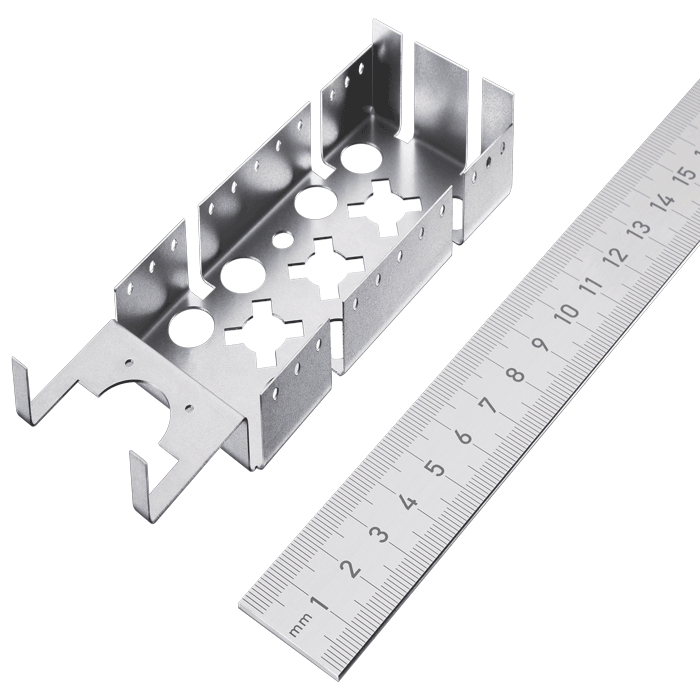 WATERJET CUTTING
For burr-free and clean cut edges
Using waterjet cutting for burr-free and clean cut edges, sheet metal processing is possible from simple to complex component geometry, independent of material, up to 180mm material thickness for dimensions up to 3000mm x 1500mm with an accuracy of up to ±0.05mm.
As a further service, laser inscriptions up to a size of 150mm x 150mm can be realized and, in addition to pure sheet metal processing, other services such as grinding, painting, powder coating and anodizing can also be offered as a complete package on request.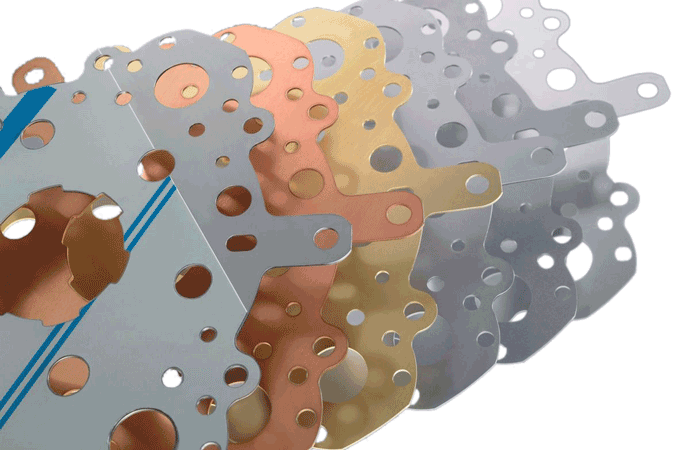 E-mail address for inquiries:
info@nonnenmann.net
. We will also be happy to advise you by telephone on +49(0)7181-4087-0.
The components are manufactured according to your specifications, for which 2D or 3D data in DXF, DWG or STEP format are required.