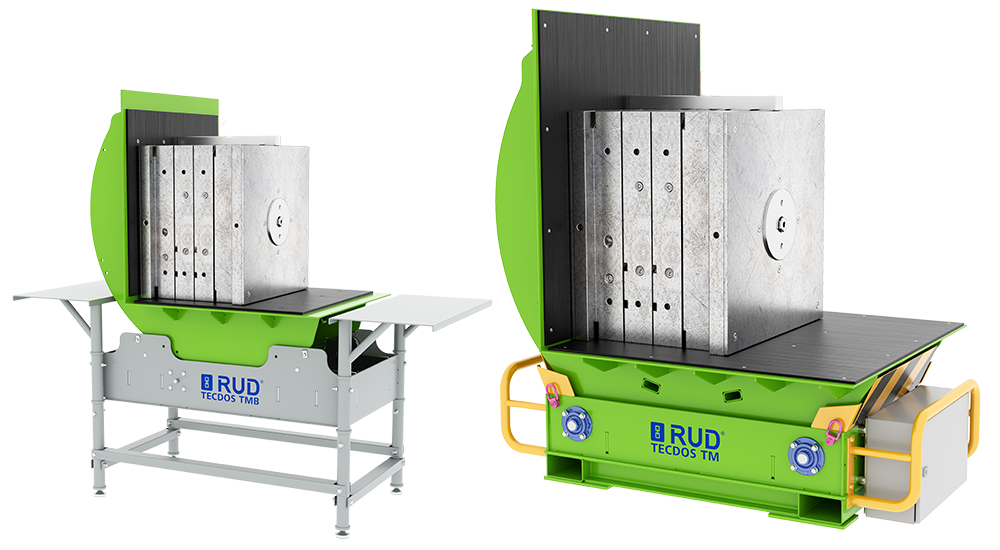 TOOL TURNER NoWTURN
Optimize your manufacturing processes and increase occupational safety by using powerful tool handling systems.
Turning of tools by up to 90°
Applicable for tools up to 20 tons (most powerful variant)
Maintenance, assembly and disassembly on the work surface
Drive via high-quality round steel chains
Mobile movable via forklift or crane
Six variants for different mold sizes and loads
NoWTURN-T and NoWTURN-TE
For small tools weighing up to 2.5 tons and maximum dimensions of up to 800 x 800 x 800 mm.
Variants: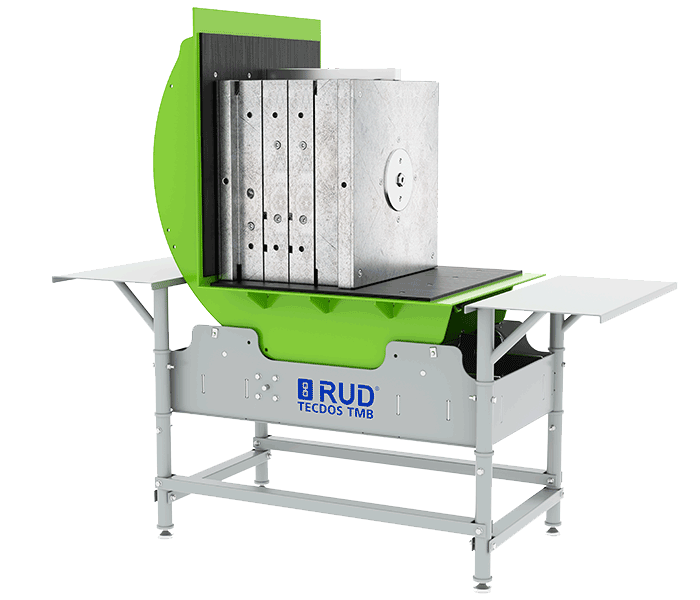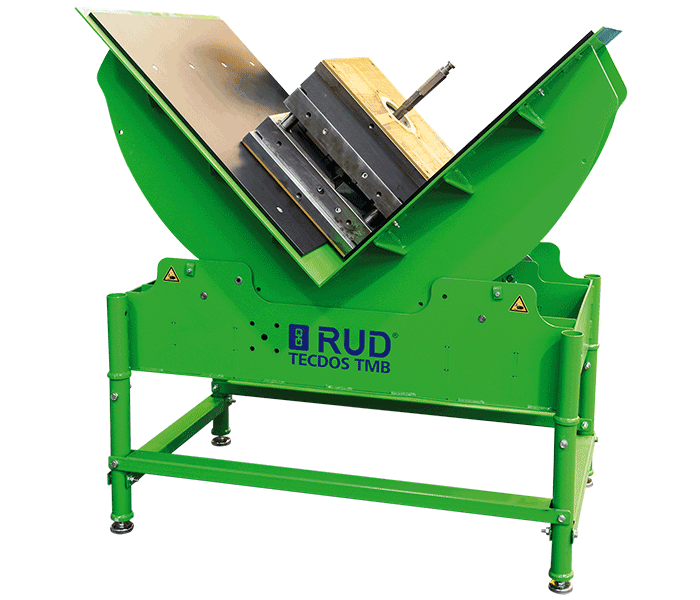 NoWTURN
For tools weighing up to 20 tons and maximum dimensions up to 2000 x 2000 x 2000 mm.
Variants: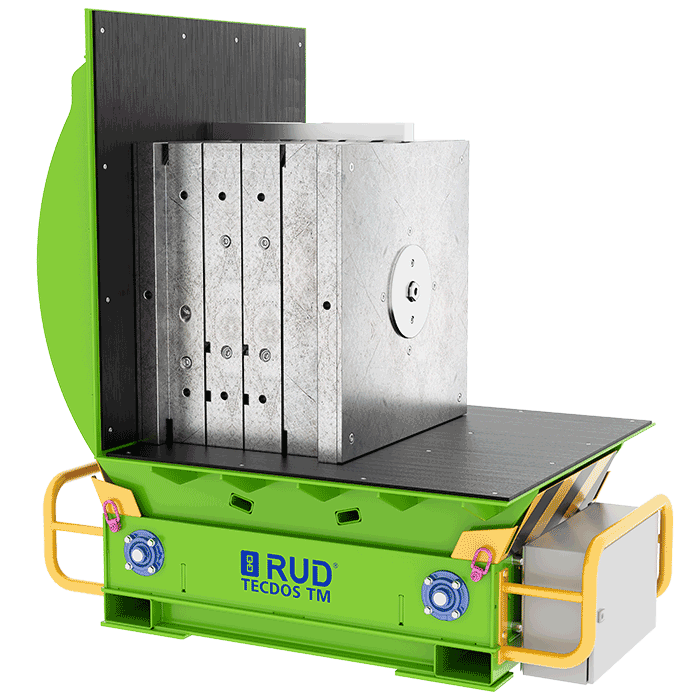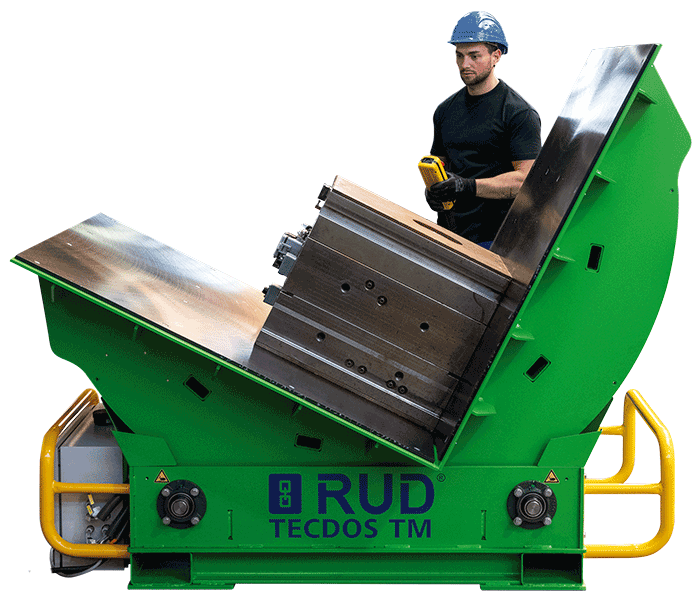 Contact us now
You too can benefit from the advantages of the NoWTURN tool turner
We are happy to advise you on the optimization of your production: