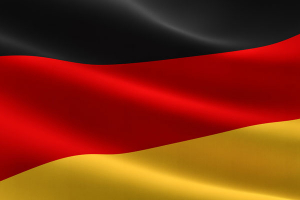 The Winterbach location in Remstal in Baden-Württemberg is the headquarters of the Nonnenmann Group. The building was built in 1991 and has since been modified and extended several times.
Today, the management, marketing, accounting, personnel, IT and the sales department for standards and standard parts are located in Winterbach.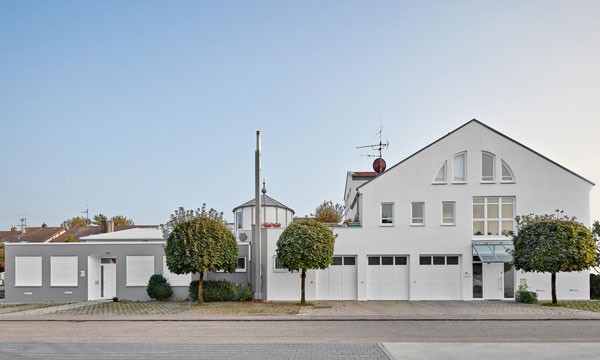 Address
Nonnenmann GmbH
Wilhelmstraße 34
73650 Winterbach
Germany
SCHORNDORF
Logistics Center and In-House Production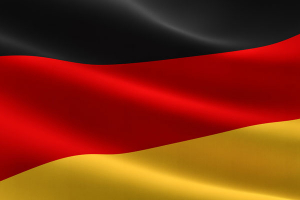 In Schorndorf we have the following departments: Complete Logistics, Purchasing as well as Sales for Custom Parts and since 2016 also In-House Production and Assembly.
The first Hall in the Wiesenstrasse was rented in 2011. Meanwhile, there are three halls, with a total of 2,500 sqm.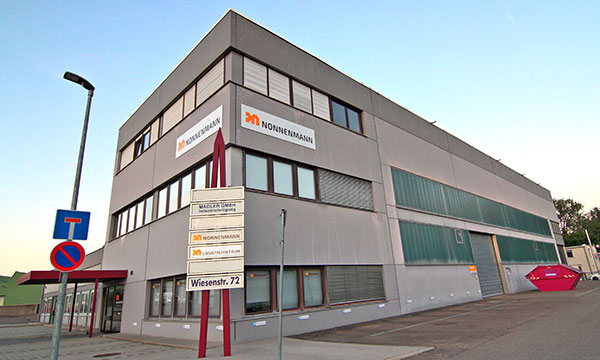 Address
Nonnenmann GmbH
Wiesenstraße 72
73614 Schorndorf
Germany
STERLING HEIGHTS
Branch in the United States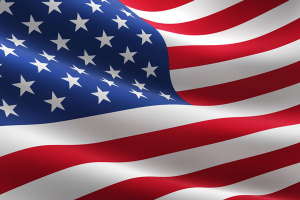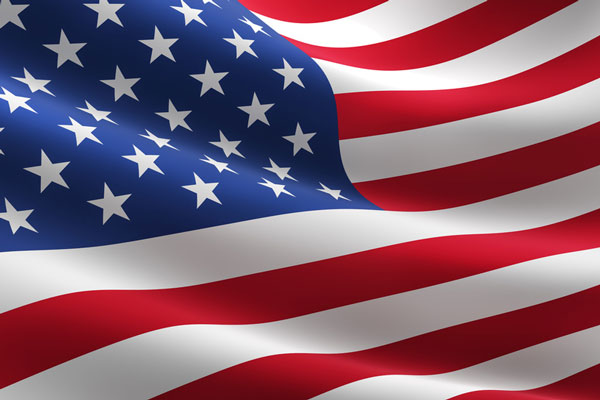 The branch was established in 2005 in Sterling Heights, MI, a suburb of Detroit.
From this location Nonnenmann distributes Ejector Pins, Guide Pillars, Cooling Items as well as Custom Parts to the USA, Canada and Mexico.
Branch Manager: Christine Trendel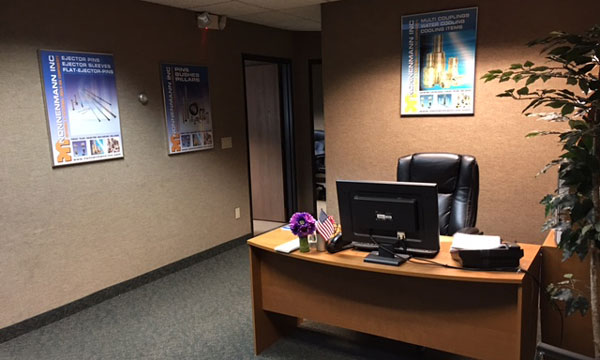 Address
Nonnenmann Inc.
35466 Mound Road
Sterling Heights (MI), 48310
USA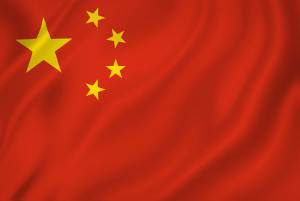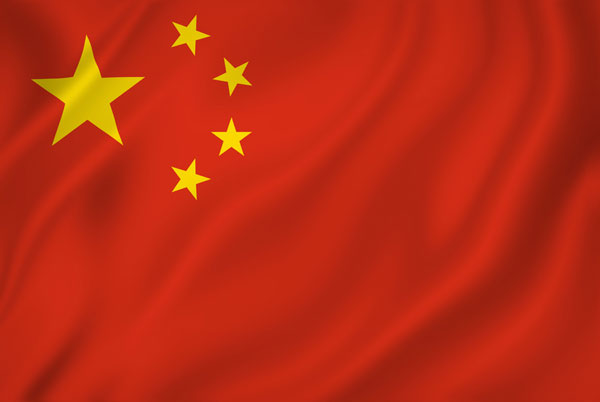 The Chinese Branch was established in 2008 in Wujiang near Suzhou and is located approximately 2 hours by car from Shanghai.
With currently 5 employees Nonnenmann Mold Solutions Ltd (NMSL for short), is working on the Chinese market.
Branch Manager: Mansfield Fung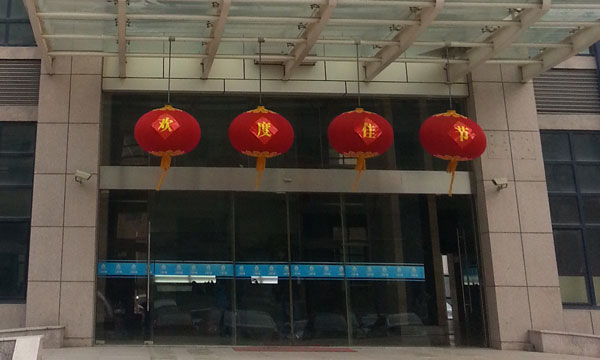 Address
Nonnenmann Mold Solutions Ltd. (NMSL)
Room 105-1, No. 1729,
South Zhong
Shan Road
215200 Wujiang City,
Jiangsu Province