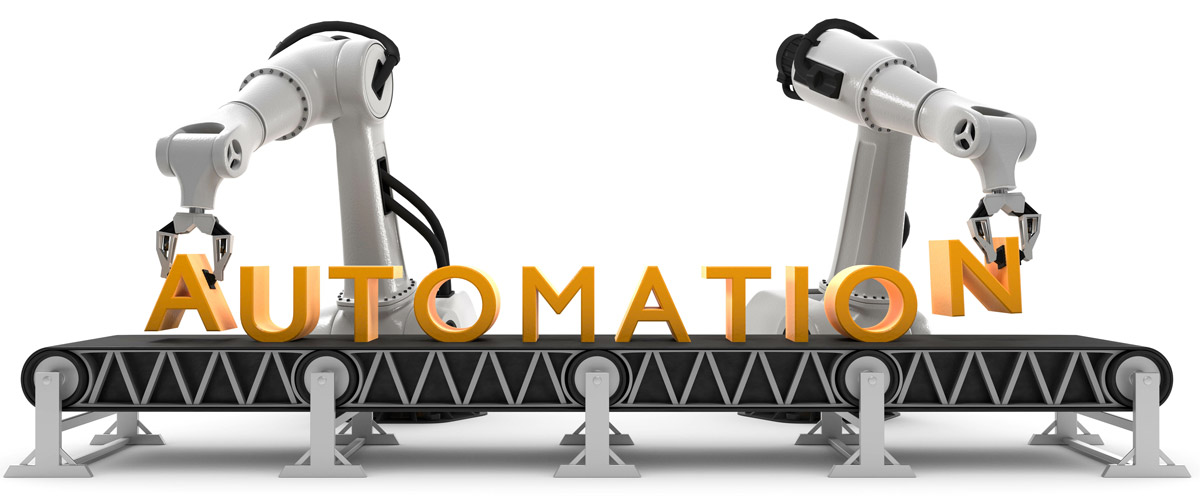 AUTOMATION
Optimize your production processes by using cost- and time-saving peripherals for injection molding.
Consultation with you on site
Analysis of the processes
Optimization of your processes
THE POTENTIAL
Automation frees up resources and thus increases your competitiveness.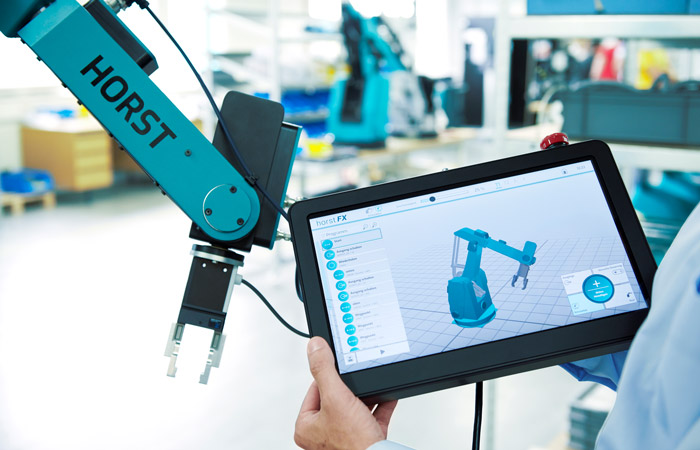 THE CHALLENGE
Personnel-related machine setups prevent efficient production in many spray shops
Removal of the manufactured product from the machine
Onward transport of manufactured products
Sorting and palletizing of components
Workpiece inspection (testing, inspecting, measuring)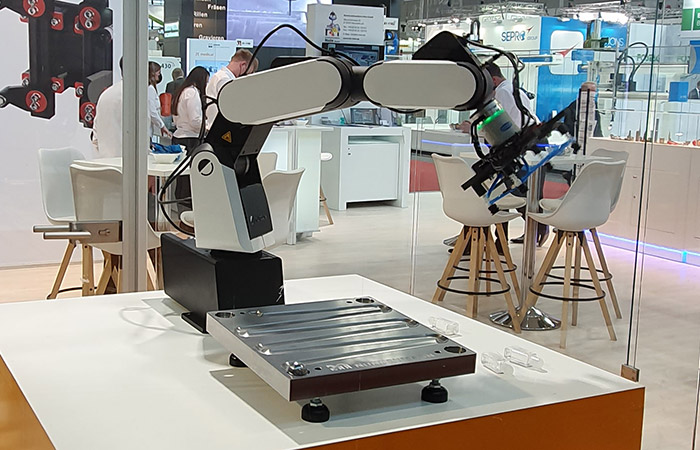 THE VIEW FROM THE OUTSIDE
We continuously advise customers on how to optimize their processes.
You too can benefit from a targeted review of current processes and the identification of optimization potential in production sequences, the use of cost- and time-saving peripherals for injection molding.
Solutions for small applications (low range and low nominal loads) to applications with high payloads and ranges.
ROBOT VARIANTS
For different ranges and nominal loads.
Contact now us now
You too can benefit from the advantages of our automation solutions
We will be happy to advise you on the automation of your production:
For more information about the industrial robots, visit the manufacturer's site:
fruitcore robotics
.