1st NONNENMANN CUP
2018-08-06 | NONNENMANN BLOG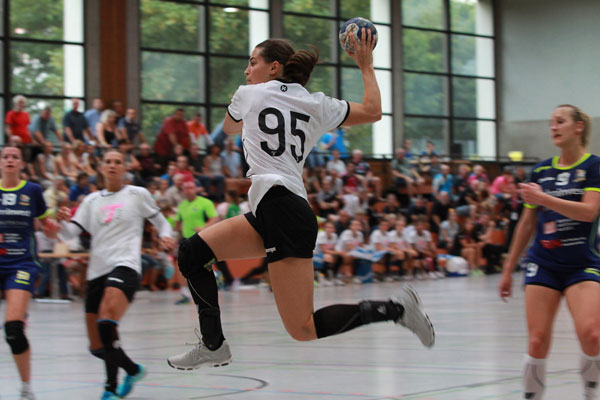 BUNDESLIGA HANDBALL IN WINTERBACH
Nonnenmann GmbH was the main sponsor of the 1st Nonnenmann Cup, which took place on July 20th in the Salierhalle in Winterbach. The Tussies Metzingen from the 1st Bundesliga as well as TG Nürtigen and VFL Waiblingen Handball e.V. from the 2nd Bundesliga participated in the tournament.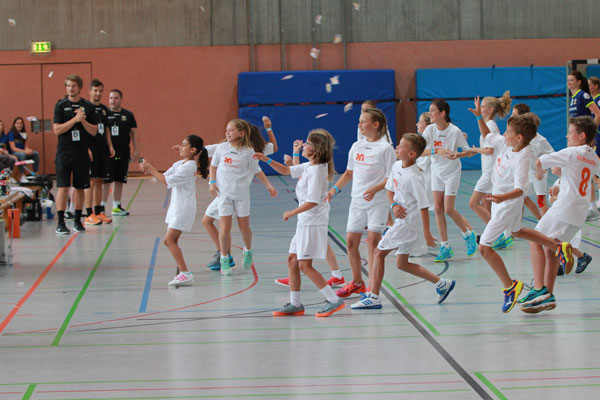 ORGANIZATION BY THE FÖRDERVEREIN HSG WINTERBACH/WEILER
The tournament was organized by the Förderverein HSG Winterbach/Weiler. The EHF Cup finalist of 2016, Tussies Metzingen, took part, since the HSG Winterbach/Weiler handball department bought the most tickets in Metzingen's last home game.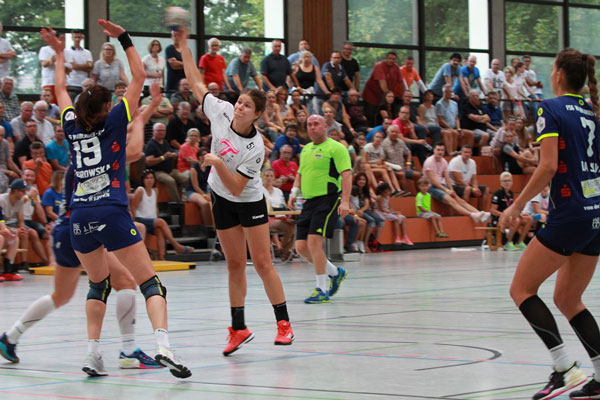 TOURNAMENT TO BE CONTINUED
Winterbach saw exciting matches at a high level with many goals. The handball family Nonnenmann and the Förderverein HSG Winterbach/Weiler have therefore set themselves the goal of organising the Cup again next year and thus promoting handball in the region.